The conference is organized as a hybrid event. However, we especially encourage in-person participation.
The conference takes place in Olomouc, the historical capital of Moravia and the administrative centre of the Olomouc Region. With its population of about 100,000 inhabitants, the city ranks as the sixth largest in the Czech Republic. Lonely Planet included it in its list of "Ten hidden gems of Europe" and called it "arguably the Czech Republic's most beautiful town".
Please check the information brochures for more information about the city.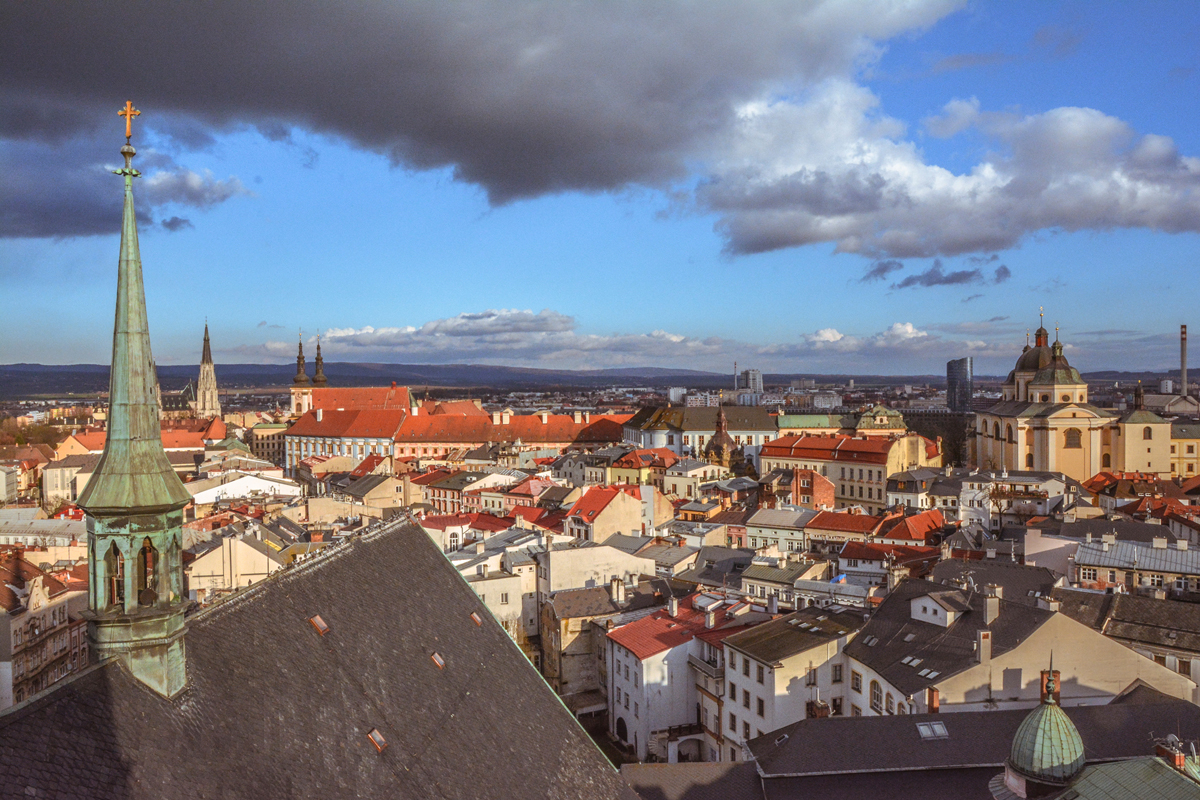 ---
To enable the hybrid format, we will use the conference (web)app Whova.
In Olomouc, the conference takes place on the university grounds. Lecture rooms are equipped with PCs (with Windows OS, MS Office, a PDF reader, etc.), data projectors, pointers, and speakers. Please bring your presentation on a USB flash drive, upload it onto the computer before your session starts, and check whether all is in order. You might want to save your presentation as a PDF file as well so as to make sure that you have a backup. WiFi access is available via Eduroam network as well as via a conference guest account. Log-in information will be provided at the registration desk.